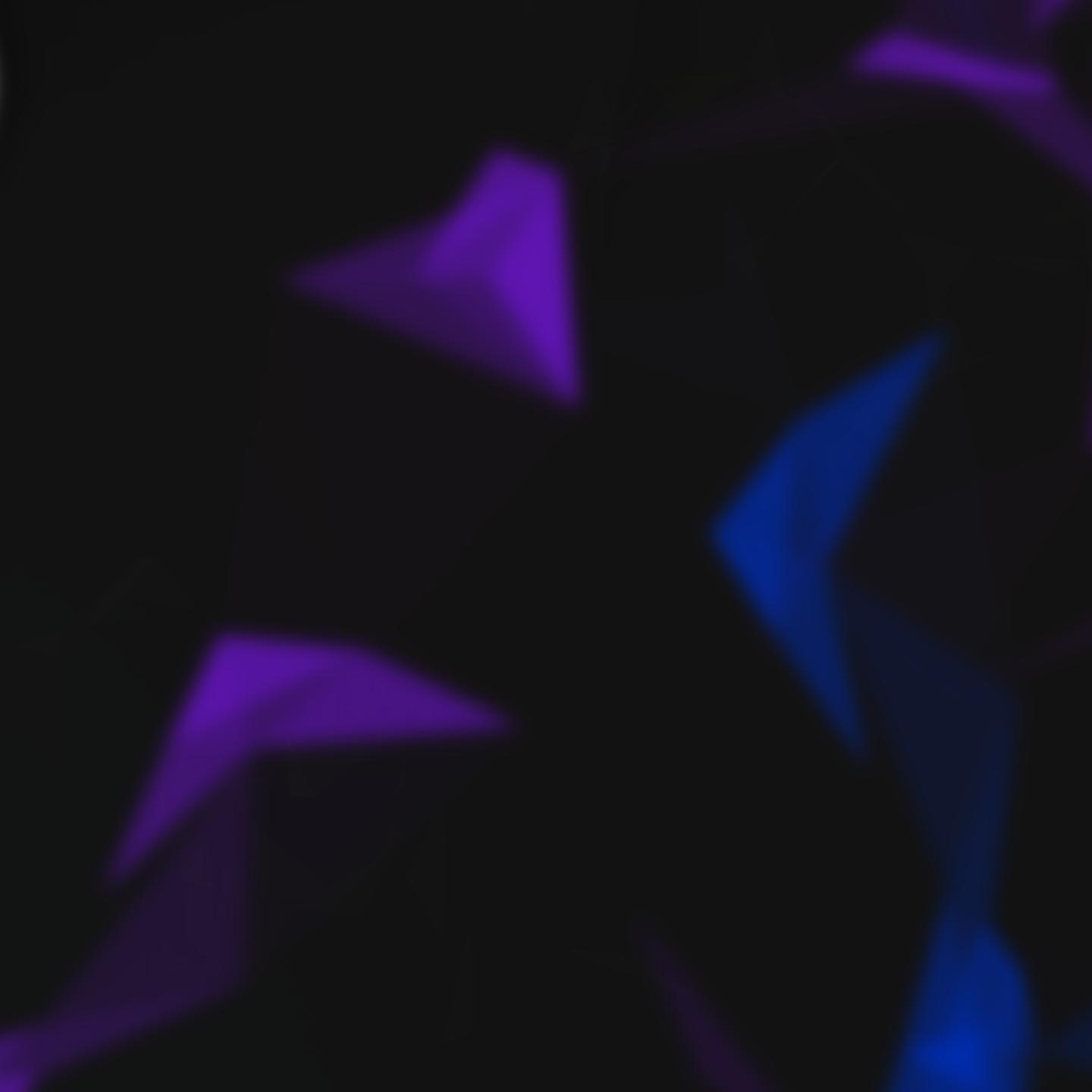 The fastest, most sophisticated extension for plug.dj
Userscript
RCS
Chrome
Just drag the RCS button above to your bookmarks bar,
visit a community on plug.dj, and you're good to go!
A little bit about...
Advanced, Complex, Simple
The Radiant Development team strived to make sure that this extension for plug.dj looked nice, sleek, easy to use and most of all jam-packed full of goodies and features to wet the appitite of all users of our addon. We hope you enjoy all the wonderful features as much as we enjoyed slaving the hours into it!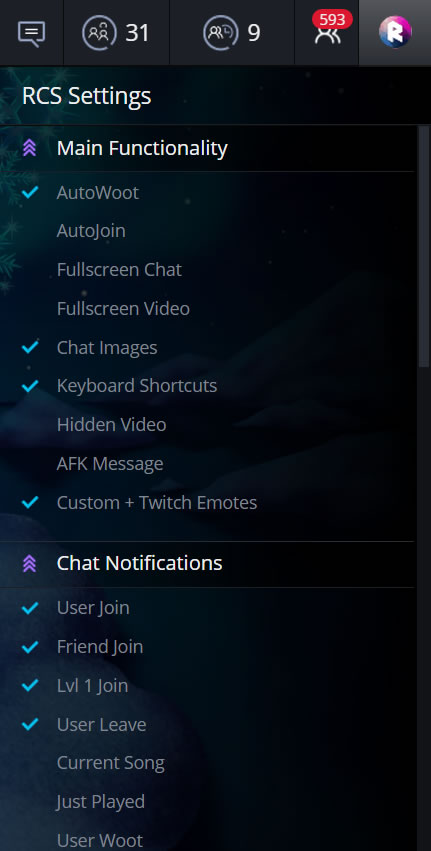 RCS includes many tools,
features, and fancy things!
We took everything that plug.dj has to offer, took what the userbase wanted, look at what we needed for moderation, put it in a blender and out came our mix of awesome and complexity!
Start using us now! Seriously go drag that button to your bookmarks!
Custom things
Like Custom Emotes?
We have some special custom emotes! Oh, and if you love twitch, we have all of their emotes too. All the Twitch and Subscriber emotes, so that's over 15,000 emotes. Impressed? We are!
Check the Emotes
More Custom things!
Custom Backgrounds!
Did you know we have a large variety of custom plug.dj backgrounds to suit everyone? You didn't? Better get on there and check 'em out!
Admire the Backgrounds!